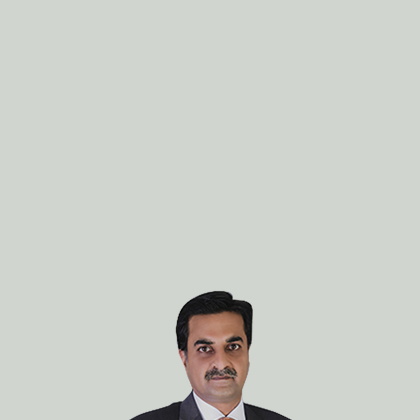 Mr. Ali Ahmed Khan is a Board Member at Oman Data Park. He holds the position of Senior Expert Mergers and Acquisitions at Omantel.
Mr. Khan has over eighteen years' experience in Corporate Finance, Investment Banking, Equity and Debt Capital Markets, Project Finance and Mergers and Acquisitions.
He has spearheaded several M&A and corporate development initiatives at Omantel including the establishment of Oman Data Park. He holds a Masters in Business Administration as well as CFA and CAIA Charters.