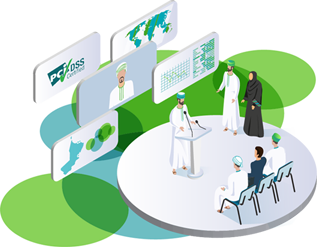 Newsroom:
Oman Data Park is committed to investing in Oman's technological development. We provide training, better infrastructure, and rapid responses to changes in the world economy.
This is our newsroom. You can find articles, press releases, and videos to see Oman Data Park's commitment as a digital enabler in action.
Gartner Publications
Gartner is a world leader in business consulting. Their research and publications are used by executives all around the world. Businesses rely on Gartner to provide in-depth analysis of market trends, forecasts for future movements, and insight into business strategies.
Oman Data Park is pleased to be highlighted by Gartner as an example of innovation and service. Here are a few of the relevant publications.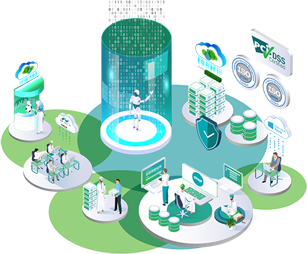 Case Studies
Salesmen know results speak for themselves. Oman Data Park journey of 8+ years has resulted in a long list of successful projects and happy clients.
You can explore variouscase studies on key services that we have successfully implemented and discover the results we can bring to your business.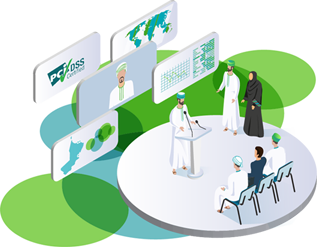 Events
Oman Data Park organizes and participates in various events in Oman and worldwide. We sponsor training courses, partner with organizations to deliver world class solutions, and participate insector events such as trade shows, awards ceremonies, and conferences to market our offerings.
On this page you can find information about past and future events to help you stay informed..