Office Out Of The Box
Launch Your Business for Less with the The All-in-one Smart Solution – Office Out of the Box Service by Oman Data Park and Omantel.
Office Out of the Box Provided by Oman Data Park and Omantel Can Launch New Businesses with Lower Investment Costs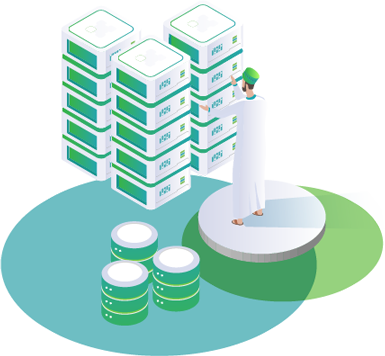 Rather than spending capital on costly office infrastructure, consider using Oman Data Park's all-in-one solution: Office Out of the Box. Our partnership with Omantel allows us to offer you loads of connectivity as well as our normal business services.
This package offers organizations in Oman essential telecom and ICT services. Flexibility to choose the desired solution is available for every budget or business need.
You get access to:
Quality fixed broadband plans.
Mobile Plans for your employees.
Powerful cloud Solutions.
Oman Data Park wants to help foster SMEs in Oman. Launching your business with us could be the best choice for you. Save money on IT solutions and achieve optimal performance for your business.
Key Benefits
Key Benefits
Bundle common expenses together to save money on initial investment costs and ongoing services.
Achieve great performance by using Oman's first and best Tier 3 Data Center.
Reliability guaranteed with our 99.99% uptime promise and 24/7 monitoring by the Network Operations Center.
Security Operations Center protects your data and assets with real-time threat assessment and elimination.
Excellent customer support provided by trained and experienced staff.
FEATURES
Setting Up a New Business Office Costs Between $10,000 and $125,000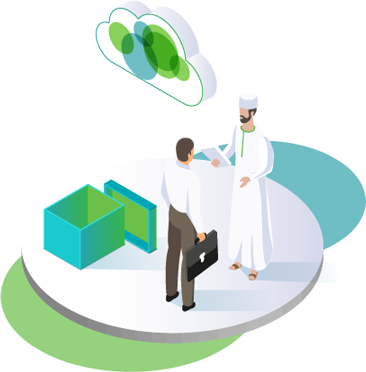 Business startup costs could be between $10,000 and $125,000 for equipment and $100 – $1000 per employee for office space. This is beyond the reach of many small businesses and startups.
Security and performance are some of the biggest IT expenses for small businesses. Startups and small businesses often have limited capital. They struggle to finance large offices and infrastructure.
Security, network performance, and professional image aren't optional. 43% of cyber attacks target small businesses. Only 14% of these small organizations are prepared to defend themselves.
Without the right equipment and support, small businesses could struggle to open their offices and survive these threats.
30% of New Businesses Fail During Their First Two Years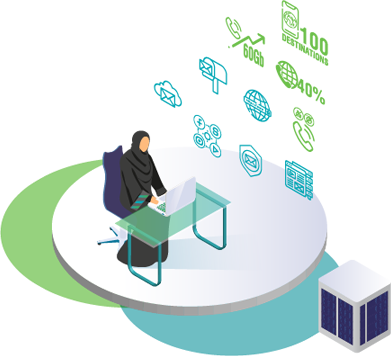 Forbes estimates 30% of new businesses fail during the first two years of being open.
Running and growing an SME can be very hard and common problems include:
No office space for setting up desks and computers
Lack of funds to buy professional apps and online services etc.
Business structure is unclear and hinders progress
These problems cause many businesses to struggle to get off the ground.
Other businesses may need help getting started in a new location. Branch offices might need local assistance to begin operations even before premises and infrastructure can be installed.
The barriers to success can be daunting. We can help you get over them with our new launch platform.