Web Application Security Assessment
Pick Any of the 68,362 Reasons to Test Your Web App Security.
Oman Data Park Web Application Security Assessment Helps You Identify, Manage, and Reduce Your Risks.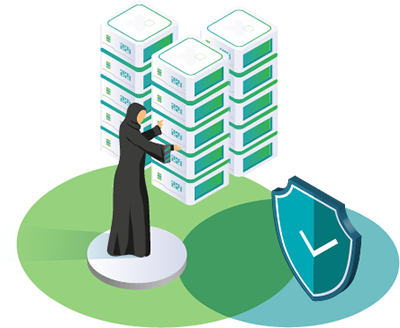 Would you like proof of your web app's vulnerabilities? Oman Data Park offers a unique Web App Security Assessment that finds weak points in your security and tests them.
Each test comes with a proof of concept to demonstrate the result is not a false positive. With these results, you can find genuine security problems and fix them before they are exploited.
Common web app faults are SQL injection and XSS (Cross-Site Scripting). These problems can be found in apps on all platforms. The automated scanner finds these weak spots.
Its unique and accurate Proof-Based scanning technology does not just report vulnerabilities. It also produces a Proof of Concept to confirm they are not false positives. This provides great value because your company receives real, actionable information to protect itself.
Oman Data Park can review your web applications and databases for security vulnerabilities. We provide you with a Web Application Security Assessment Report of our scope, identified vulnerabilities, and recommendations to secure your web applications. Our report includes a prioritized risk response executive summary of tasks that can be undertaken to eliminate or reduce your risks.
Key Benefits
Key Benefits
Protection against external and internal vulnerabilitieswith the highly accurate vulnerability scanning.
Provision of a dedicated vulnerability management team who are experts in guidance & support.
Policy & compliance scanning to satisfy PCI, HIPAA, & NERC CIP requirements.
Features
At least 68,362 New Mobile Ransomware Trojans Hit Devices in 2019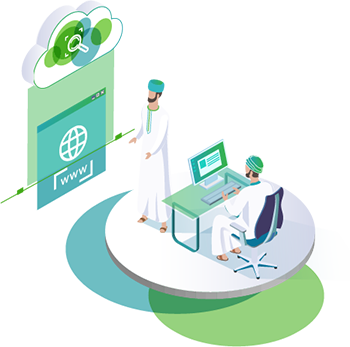 Kaspersky Labs, an antivirus company, does ongoing research into the occurrence of malware online. In 2019, their products discovered almost 70,000 new ransomware trojans.
As more companies develop apps as a service or as their main business portal, hackers are targeting mobile devices more often.
Over 60% of online fraud is now accomplished through mobile devices. 80% of that fraud is carried out through apps and not mobile browsers.
Companies are developing apps to serve their customers. Instead of great service, their customers are receiving the devastating news their personal information has been stolen.
People react very poorly to this loss of data.
2 in 5 Companies Report Negative Customer Experiences and Reputation Loss Following a Data Breach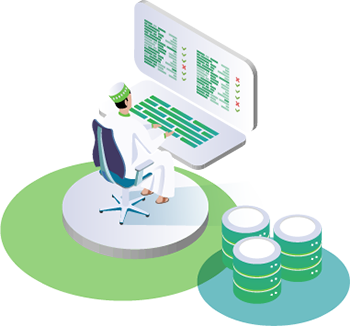 Customers value their personal data above most other things. Companies repeatedly list data theft as one of their greatest fears.
Rightly so, because 68% of customers will not resume business with a breached company until they are convinced the problem has been fixed. 10% will no longer conduct business with the victimized company at all.
The lack of trust caused by a cyber attack is particularly damaging to companies with a younger client base. 70% of millennials and 60% of all consumers will make purchases more often from trusted brands.
The summary of the problem and the cost is simple.
Mobile apps are a growing target for hackers. Losing the cyber battle damages reputation and revenue.
Your business simply can't afford to lose.