Managed Network Services
Save as much as 25% by using our talented experts to monitor your network services.
Let Our Managed Network Services Boost Your Business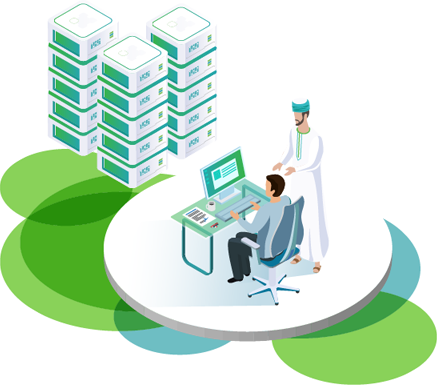 Managed Network Service Providers act as sentries. We watch what is happening in your network and look for faults. Early identification of faults and performance drops prevents small issues turning into big problems. 
As a managed network services provider, we will work with you to create the best Service-Level Agreement (SLA) for your company. All our SLAs include uptime and performance benchmarks and guarantees. A dedicated Network Operations Center provides 24/7 monitoring to ensure these are not empty promises. 
Key Benefits
Key Benefits
Proactive Monitoring
Fault monitoring with proactive fault identification, alerts, and isolation for faster response and resolution.
Performance Monitoring
Performance monitoring offers real-time and historical information on device resource utilization and performance.
Network Operation and Administration
Certified Engineers will manage complex configuration and operation from install to daily tasks and fault resolution.
Network Installation
Consultation leading to deployment of customized IT network infrastructure to meet SLA for resiliency, security, and performance.
Reporting
Customized or standard reports can be provided on demand or on a schedule.
Features
Focus on Your Business, Not Your Network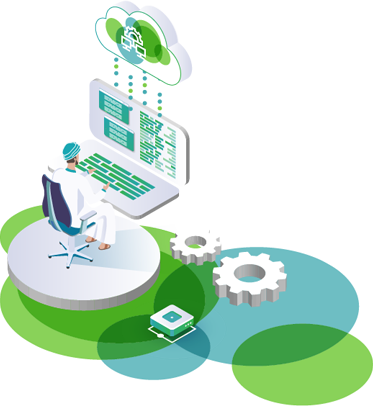 Is your business a network maintenance business? Unless it is, your network maintenance budget should not be a core part of your business model. Saving money here allows you to invest elsewhere.
These are not empty statements. A CompTIA study found 96% of businesses saved money through using Managed Network Services. Almost half of these businesses saved at least 25%. Not using a managed network service could mean your business is missing the opportunity to save money on its network maintenance costs.
Network Maintenance is Already Hindering Your Business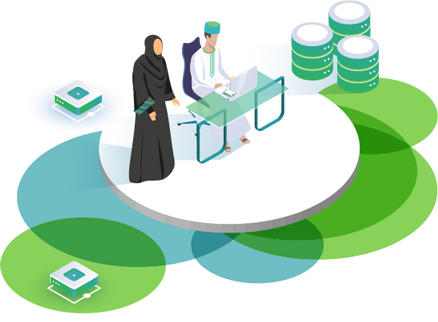 Slow networks, unplanned downtime, and maintenance tasks could be complicating your business. Through our managed network services, you could be free from the necessity of dedicating time to propping up your network. We will take care of it for you.