Brand Protection Service
"There's a digital war going on, and the other side is growing in strength". Make sure your brand's defense is secured with Military-grade protection.
Secure Your Reputation with Brand Protection Services from Oman Data Park
Let us defend your brand on all fronts. Our brand protection services help you monitor your brand across multiple digital channels and manage results in one place, combining domain names, Internet content, trademark jurisdictions, and social media mentions.
Built with you in mind, the Brand Protection Service offers reliable and affordable monitoring of your Domain, Social Media, and Mobile Apps. We watch your digital assets in real time, acting swiftly at the first sight of any suspicious activity.
Our systems monitor for malware and phishing attacks and send you real-time alerts when infections are discovered or suspected on end-user devices, as well as alerts for potential phishing sites and account takeover.
Key Benefits
Key Benefits
Real-Time alerts when external threats are detected
Proactive detection and removal of online threats
Monitoring of social media and app stores
Company impersonation protection
Features
Your Brand Reputation Is Under Siege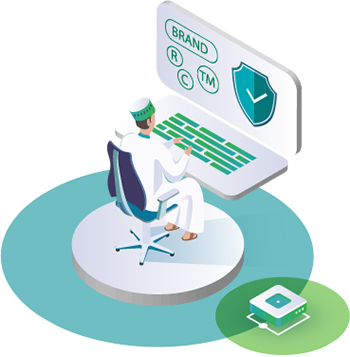 Your company brand is so much more than just a logo and catchy tagline. Your brand embodies the principles and values, as well as the direction you are taking as an organization. It is the visual and verbal representation of the journey you are on.
If that logo and tagline were not present, you would not have a brand at all. That's why Pepsi reportedly spent $1 million to rebrand just their logo.
If you think a million-dollar logo is expensive, you'd be shocked at how much these companies spend to protect their brand image, Intellectual Property, positioning, and presence. The major players understand the interdependence between visual and verbal branding, and the values they represent in a customer's mind.
These figures may shock you, but they should not surprise you. If your company does not take the correct measures you risk counterfeiting, impersonation, piracy, or outright theft of IP and data. The big brands know this, and act accordingly.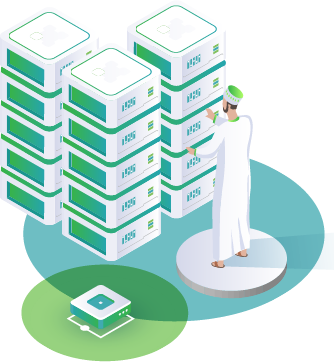 The behemoths of industry know all too well how severe the consequences of poor brand protection are, and how a brand can be destroyed quicker than you can say "Just Do It".
We need look no further than Apple to find a case of a major brand suffering from constant attacks. Apple have found themselves in a difficult position, as their Intellectual Property is being stolen on a massive scale. This report highlights some of the effects this is having, and the lost revenue as a result.
Smaller brands, especially growing ones, are at risk from theft of IP, counterfeit products, and impersonation. In fact, as a brand is growing, this is the time when it is at most risk as the fakes and bad actors try to attach themselves to the upward trend to make some quick cash.
Fail to protect your brand from these negative forces and you risk a tarnished reputation, both online and offline. If customers are buying fakes, or an impersonation of your product, the quality is invariably poor, and your brand suffers as a result.
Given the fact that the counterfeiting industry is estimated to be worth over $4 trillion, we can see clearly the need for proper defense from this onslaught of fake goods, stolen IP, and negative customer experiences.