Bare Metal Servers
Start saving money in minutes with our bare metal servers, offering top-end performance and reliability at lower costs.
Start Saving Money in Minutes with a Dedicated Server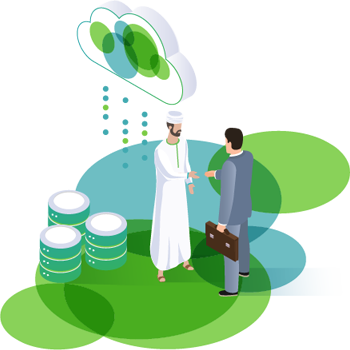 Move at the speed of your business. Your bare metal server hosting at ODP could start within minutes and be fully operational within the next hour. As soon as you make the decision to launch your server, the savings can begin.
Your initial results can include:

Improved performance because of our world-class hardware and no hypervisor
Complete control over how your software operates in the single-tenant environment
Fast adaptation to your needs with scalability to change with your business
Our team of engineers and network operatives can help you customize the server to suit your operations. Changes can be made in moments to adapt to your business growth and market needs.
Key Benefits
Key Benefits
Private Secure Networking  Connect Securely with ODP servers & devices within your environment via integration with Cloud Networks & ODP VPN Connect
Fault Management Boot Faster with more local storage & improved reliability and uptime, with RAID 1 mirrored boot devices that are hot-swappable with the capacity of storage your application needs to run
Hybrid Connectivity Integrate easily with Bare Metal Cloud Servers with public, private clouds and dedicated servers using ODP VPN Connect or Bridge Connect
Designed for Scale Consolidate your virtualized workloads onto fewer Bare Metal Servers to reduce complexity as your applications scale
Features
FAQ
Your Servers Could Be Costing Your Business
Operating your own servers could be costing your business. Your costs do not decrease when your business is not open. Downtime and maintenance bills eat into your profitability. Scaling up to match your business growth involves heavy capital expenditure. All these costs, and more, could be eating into your profits.
Calculating the costs of your IT infrastructure is not straightforward either. A study published by Gartner on the Total Cost of Ownership (TCO) of switching to cloud services such as bare metal servers, clearly indicate that long-term hosted server services are much lower than in-house IT infrastructure.
Server Management Can Slow Down Business Progression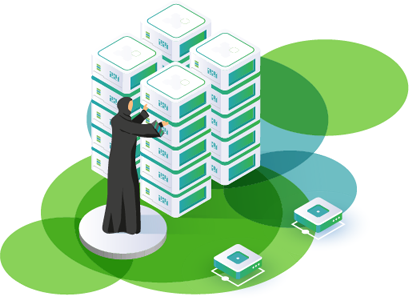 Every decision you make affects your business. Running your own servers can create a whole set of activities that may not be related to your core business:
Funds must be directed into purchases, maintenance, utilities and upgrades
Personnel must be employed to manage and maintain the servers
Time must be allocated for planning routine activities to keep them at optimal performance
All these are ways servers can cost your business through decreased focus on your core business activities.