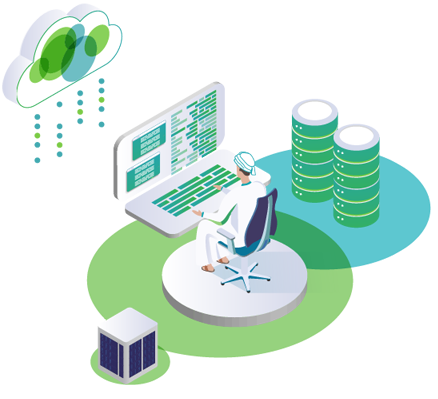 Oman Data Park is your best choice for a technology partner and data center in Oman and the Middle East. We know you have great solutions to offer your customers and we want to partner with you. You can leverage our hardware, facilities, and support to deliver your services to your customers.
Our value to your business comes in three ways:
Dedicated project management and support staff to launch your next initiative and increase your business profile in the market.
Our demonstrated innovation and reliability in the technology market can be the foundation upon which you build your services.
Facilities capable of everything your business demands of its IT backbone
Reliable Technology Market Innovation, Experience, and Success
Reliable Technology Market Innovation, Experience, And Success
The technology market is becoming increasingly crowded and finding success can be very difficult. Successful companies identify their market and then plan for their development. Our team of engineers, solutions architects, and project managers can help your business do these two things very well.
As a technology services provider, you may already have great expertise with software solutions and products for your customers. We can help you identify ways to use our hardware and facilities to grow your business and reach more customers.
We offer several specific programs to help your business develop technical solutions to fuel its growth:
Training Programs designed for the technology market.
Project consultations at key development stages to align your project with your goals.
On-call support staff ready to assist whenever a new question presents itself.ture.
Facilities You Can Build Your Business On
What Do You Want to Do?
Our Partners
Expert Support from Proven Industry Leaders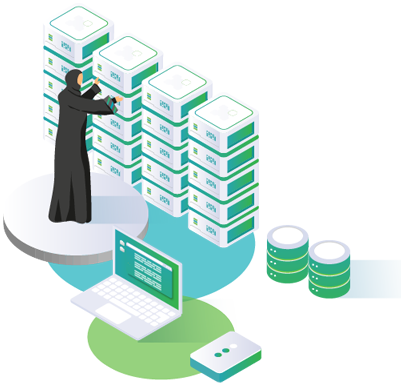 What if your business grew from a startup to a national industry leader in just eight years? While that may sound unreasonable or improbable, it is the story of Oman Data Park. We launched a bare metal server service in 2011. In 2019 we were awarded the prize for Best Digital Data Center in the Middle East at the Telecom World Middle East Awards.
We do not want to boast about our own success. We want to help create yours. We offer business enablement through training, advice, and mentoring opportunities for our Oman Data Park Partners.
As businesses work with us, we provide training to support you in strengthening your ODP Services based business as well as success to our Partner Network and Sales & Marketing opportunities. As your business advances through our Partnership Tier Program, you will also gain access to increasing Partner Development Initiatives including different funding benefits.