Monitoring Services
Don't overspend on your IT architecture monitoring tools. Let our all-in-one service save time and money.
Careful Monitoring and Clear Reporting Lead to Effective Decisions and Higher Profits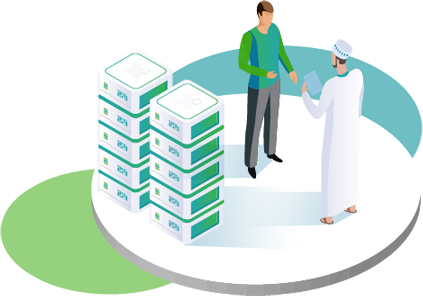 The better way is simple: let ODP monitor your IT assets and architecture while you focus on building your business.
We can stay on top of your network, storage, IP addresses, applications, and URL usage. Our Network Operations Center is open 24/7 to watch all the systems in our care. Any issues or problems can be flagged immediately for review and resolution.
Our monitoring services produce clear reports that will present you with powerful visualizations of your IT asset usage. These clear reports can help you make wise, effective decisions about how to manage your IT needs.
Consolidate all your monitoring efforts to reduce cost and effort. Receive clear, actionable reports to optimize your IT usage.
Key Benefits
Key Benefits
Robust network monitoring services
Instant Operations Visibility
Real-Time Monitoring
Automated Active Responses speed up incident resolution
Advanced Query Building for Powerful IT Searching
Powerful Data Visualization
Features
Policing Your Assets Wastes Time and Costs Money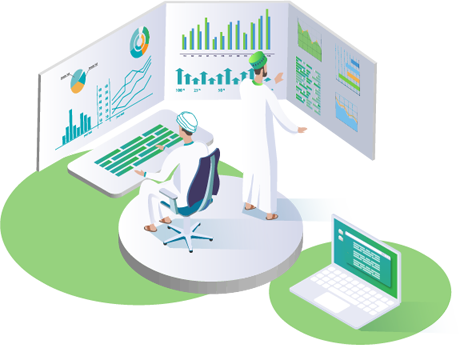 Everyone knows a healthy IT system is vital for a strong business. Yet the cost of monitoring your system's health can be extraordinary. According to Gartner, 57% of business use more than 11 different monitoring tools for managing their complex architectures. Deploying and monitoringso many tools is costly.
The alternative is little or no network monitoring. Without  it, networks, servers and apps can introduce errors or bottlenecks. Degraded services create slow, unresponsive networks. This hidden drag on performance costs your employees time and your business money.
Swimming in Data, Drowning in Complexity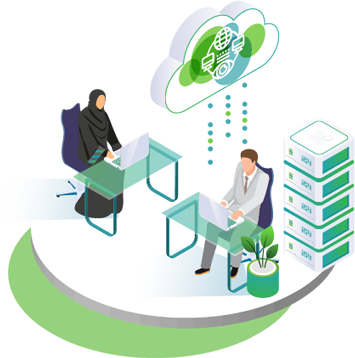 Monitoring your network and IT assets can produce vast amounts of data. The complexity of modern IT systems can paralyze or confuse decision-makers because of the sheer volume of information being created. Instead of actionable intelligence, you could be faced with confusing reports and conflicting recommendations.
If you are receiving reports from 30+ network monitoring tools, then you may be swimming in data but drowning in complexity. Clear reporting should lead to actionable insights.
Thankfully, there is a way to reduce this complexity, receive actionable insights, and increase your business profitability.