JAGGAER ONE
Simplify your supply chain management and save at least 5% of operating costs by using JAGGAER ONE to automate your procurement processes.
JAGGAER ONE Can Bring Clarity and Control to the Entire Supply Chain from Source to Pay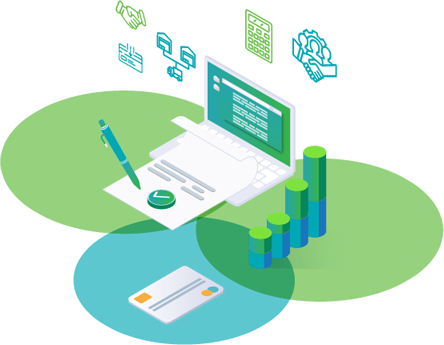 JAGGAER ONE offers complete SaaS-based Source to Pay eProcurement solutions with advanced Spend Analytics, Sourcing, Supplier Management, Contract Lifecycle Management, Savings Tracking, and intelligent workflow capabilities.
JAGGAER ONE is built with a service-oriented architecture that enables a plug-and-play environment for customers to implement a variety of best-in-class solutions supporting spend management strategies for organizations at all maturity levels. JAGGAER ONE delivers the data management, third-party integrations, identity management, process workflows, and analytics across all procurement activities and solutions. JAGGAER solutions reduce costs, maverick spend and risk, while providing transparency, control and flexibility on a platform that embraces innovation and scales with any business.
JAGGAER ONE gives control back to your business procurement management team. Along with the 5% ROI, your team can build on the benefits of improved source to pay procurement.
Clear spend analytics and reporting empowers better purchasing decisions.
Powerful sourcing solutions cut bidding cycle time in half, reveal the best suppliers, and build a 360° view of price and non-price information.
Automated invoicing reduces invoicing costs by 90%, provides real-time processing, and gives full visibility of all Accounts Payable tasks.
Key Benefits
Key Benefits
Reduced procurement costs through clear data analysis, reporting, and accountability
Risk mitigation because of real-time, actionable supply chain insights
Achieve greater spend visibility and find significant savings creation opportunities
Improve supplier relationships with prompt invoice management and payment systems
Features
Uncontrolled Procurement Processes Damage Your Business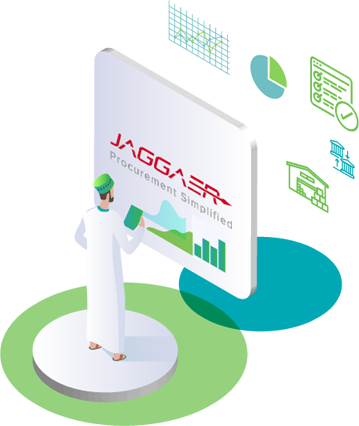 Procurement management and supply chain management are crucial aspects of a successful business. These areas can also become more difficult every time your business expands. New suppliers, new RFQs, and new regulations all combine to make good management a headache.
The results of a little loss of control are:
Rising costs that are hard to trace to a source
Increasing procurement team workload with no end in sight
Growing number of errors in supply or quality of inventory
If you are experiencing these symptoms, you may need a better e-procurement system.
Less Control of Procurement Means Less Profitability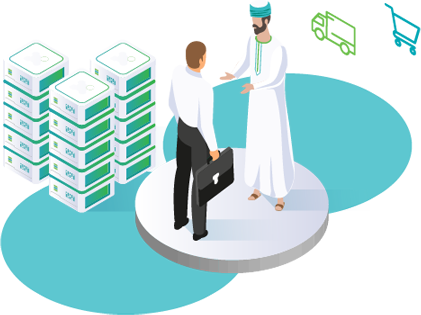 Business growth increases the complexity of the entire procurement system. Without a great procurement management plan, businesses can be swamped by the amount of data, change, and coordination required to keep their inventory in shape. Without invoice controls, information can be lost, suppliers could be paid late, and your business could lose its reputation. Poor visibility of spend results in wasted opportunities, mismanaged funds, and lack of budget efficiency. Inventory management errors can lead to stockpiles of unused inventory and shortages of necessary stock. The result of all these issues is lower profitability. Using Aberdeen industry data, the estimate of increased profitability caused by better procurement management is at least 5%. We have the solution to turn your procurement process around, so it works better and saves your business money.