Web Business Builder
Create beautiful, functional business websites like a pro with just a few clicks and drags of a mouse.
Website Design for Every Business with the Web Business Builder by Oman Data Park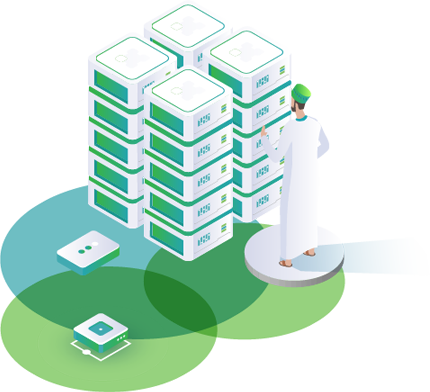 Let us cure your coding headache. We believe that every business should be able to build a stylish, functional web presence without the need for expensive tools or specialist knowledge.
That is why we created the Web Business Builder.
Get leads, sell products, and grow your business online with our easy to use drag & drop functionality. In minutes, your company can make a statement on the web. We have not neglected advanced users. Easily edit images online, as well as add HTML, Javascript, and sitewide CSS.
Take complete control of your website. Customize, choose from hundreds of professionally designed and fully customizable styles, and make it your own by adding photos, videos, maps, forms and much more.
Start with simple features and select premium elements to add as your business grows. And best of all, you can manage your domains, hosting, email, online store, and more in one convenient place.
And to top it all off our world class Web Builder service comes with Website Reporting, Custom Domains, and 24/7 customer support.
Choose from Starter or Premium depending on your business needs.
Key Benefits
Key Benefits
Powerful Personalized Website
Mobile Facebook & Web publishing
Ecommerce Add-ons
Business Tools
Marketing & Social Networking
Features
Web Business Builder
Building Your Web Presence Shouldn't Be Rocket Science
JS, HTML, CSS.
Does hearing these terms fill you with fear like most business owners? Website Design can be complicated, but it's vital in this day and age.
Multimedia behemoth Adobe studied thousands of web users and found that if given just 15 minutes to consume content, a whopping 66% of people would prefer to see something beautifully designed rather than plain content. The need for a strong website and overall web presence is clear.
You probably think achieving this level of design and performance requires weeks of work, hiring web developers, and a huge outlay of capital. You'd not necessarily be wrong to think so.
Traditionally, building a website that is both easy to use and easy on the eyes has been accessible only to those who believe that understanding Python and Java make you multilingual.
Keep Up with Good Web Design Or Miss Out on Customers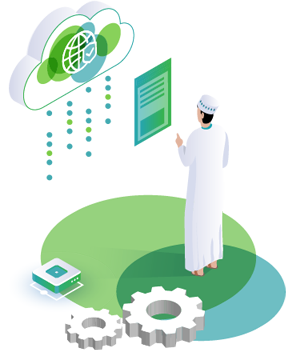 These days UX (User Experience) is everything. Google itself is constantly changing its algorithms to favour websites that are built with customer experience in mind.
To try and quantify the importance of proper website design and function, a study was conducted that analyzed the bounce rate of thousands of websites (bounce rate refers to the number of users that exit a page immediately, or after viewing just one page). The study found that for each extra second a page takes to load, the bounce rate climbs by 4-5%. A website that takes 7 seconds to load for example, loses almost one-third of all visitors.
Load speed is just one of dozens of key elements in the website building process.
Businesses often talk about taking a product or service "into the 21st century" as an indication of how advanced it is. Well we're now two decades into the century, and in case you haven't noticed technology moves rather rapidly. 21st century is no longer good enough; your site needs 2020's tech.
You can have a beautifully designed, fully functional website in minutes.