Managed Web Application Firewall
There Are 11 Seconds Until the Next Ransomware Test of Your Mobile App. Be Prepared.
Protect Your Business and Customers with a Web Application Firewall from Oman Data Park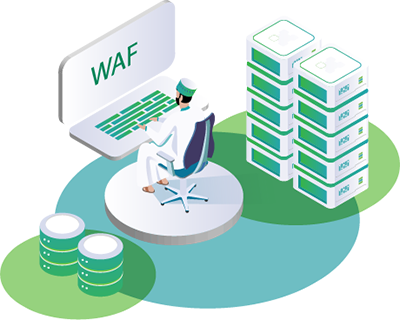 A web app firewall by Oman Data Park is one of the crucial layers of your defense against cyber crime.
A web application firewall (WAF) is an appliance, server plugin, or filter that applies a set of rules to an HTTP conversation. Generally, these rules cover common attacks such as Cross-site Scripting (XSS) and SQL Injection.
By customizing the rules for a web application, many attacks can be identified and blocked. The effort to perform this customization can be significant and needs to be maintained as the application is modified. The WAF aims to prevent attacks on custom coded web applications by providing multiple layers of protection to effectively neutralize known and unknown threats.
Our WAF brings important benefits to your company's security:
It leverages the power & scalability of cloud-based networks to isolate your web app from incoming threats.

It blocks any attacks from outside of your perimeter before they reach your cloud-based network.

Our reporting engine can be configured to automatically drop an email notification on attack attempts.
Secure your perimeter with a world-class firewall. The next test is coming.
Key Benefits
Key Benefits
Defeat sophisticated, complex threats with 99.89% overall security effectiveness
Provides visibility into HTTP and WebSocket traffic to protect against attacks that blend in with normal web traffic, streaming data -feeds, and chat sessions.
Improve app performance by offloading SSL
Prevent malicious content from being cached
The WAF stops these threats via a combination of leading layer 7 DDoS defenses, advanced detection and mitigation techniques, deep -threat analysis, dynamic learning, virtual patching, and granular attack visibility.
Features
WAF
Hackers Target Mobile Apps Every Minute with New Trojans and Malware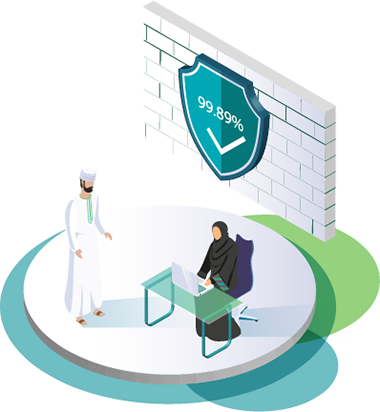 Cybersecurity Ventures predicts new ransomware attacks will occur every eleven seconds by the end of 2021. These attacks are costly for businesses and customers.
In June of 2017, a South Korean website hosting company faced and paid the world's largest ransomware demand. The hackers extorted $1 million from one South Korean company. More than 150 of their servers were affected and compromised by a Linux port of the Erebus ransomware. It locked down 3400 Nayana's clients and kept the company offline for an entire month.
These attacks are becoming more sophisticated. Zero-Day attacks are becoming common. These attacks exploit security vulnerabilities that were previously unidentified. By 2022, companies can expect a new zero-day attack every single day.
Older methods of relying on antivirus patches or database downloads are simply ineffective against this kind of onslaught.
Small Business Are Targeted Most Often, but Even Large Enterprises Struggle to Remain Safe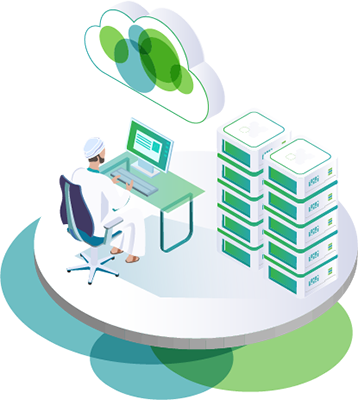 Microsoft was forced to warn users about new vulnerabilities in its systems in March 2020.
Sophos reported attacks against its XG Firewall. These attacks targeted the company's PostgreSQL database.
These examples, and the hundreds more like them, show how often zero-day attacks and malware threats are targeting businesses.
Cyber crime is now widely known to be more profitable than the illegal drugs trade.
As mobile device usage has increased, so has the number of threats received. 60% of all malware now targets mobile devices and apps. 80% of the attacks on mobile platforms were aimed at mobile apps and not browsers.
Establishing a secure perimeter for your business has never been more important.