The Future of Enterprise Data Centers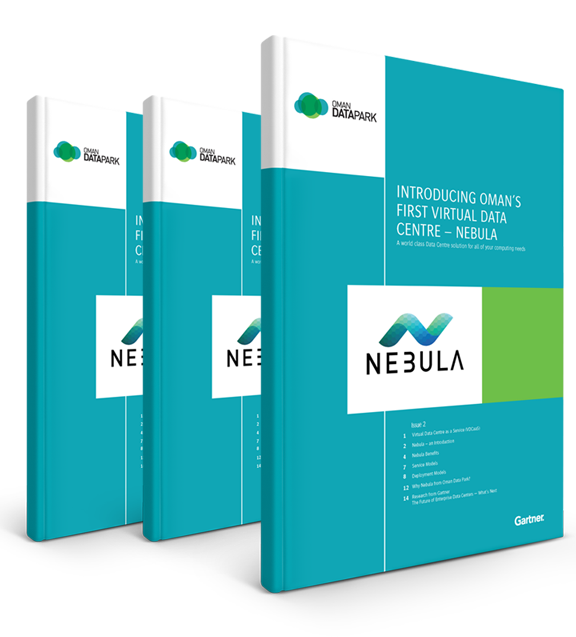 For more than 50 years, enterprise data centers have been responsible for storing and processing critical business information.
These multidisciplinary technical environments have evolved gradually and conservatively during that time.
However, traditional data centers are now feeling the impact of disruption from the cloud, edge computing, advances in colocation and hosting services. In addition, advances in the areas of power, cooling, telecommunications, artificial intelligence (AI), operations, hardware and software are transforming enterprise data centers as never before.
Traditional on-premises data center models must evolve to play a role in modern enterprise information management.
How can infrastructure and operations (I&O) leaders anticipate the data center of the future and best position their organizations to thrive in the new environment?
This research explains the trends shaping the evolution of enterprise data centers and actions that I&O leaders must take to prepare for these future states. (Source: Gartner)
Also included in the report is a brief description of how Oman Data Park has addressed this changing trend by introducing Virtual Data Centre as a Service (VDCaaS). A virtual Data Centre is a product of the 'Infrastructure as a Service' (IaaS) delivery model of cloud computing. It can provide on-demand computing, storage and networking, as well as applications, all of which can be seamlessly integrated into an organization's existing IT infrastructure.