IMDAD Logistics Platform
Last-Mile delivery costs are 41% of the total supply chain cost. let Use IMDAD improve the margins of your delivery services.
Be the Best During the Last Mile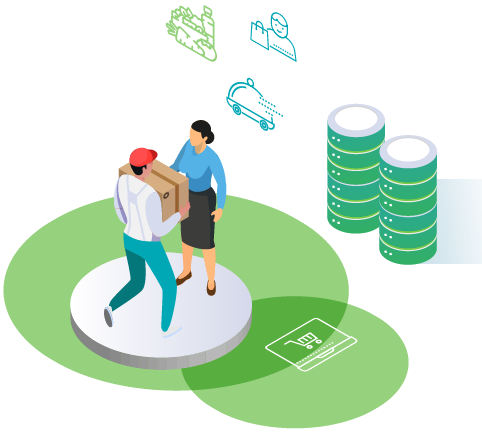 IMDAD Logistics is management software that can propel your business to be the best in your area for customer delivery experience. Powerful tools help you plan deliveries for greater efficiency. Real-time tracking enables more effective fleet management. Clear reporting reveals problems quickly so solutions can be implemented.
All these features combine to provide your business with an effective last-mile logistics solution. Save money, boost efficiency, and increase customer delivery satisfaction.
Together with Mile Solutions, we are targeting 11 specific industries for this service. The IMDAD logistics software is brilliant for bakeries, courier companies, e-commerce sites, FMCG businesses, fruit & veg sellers, grocery deliveries, laundries, pharmacies, restaurants, retail stores, and water delivery companies.
A specific use case for your industry is available below.
Pricing
Bakeries
Courier Companies
Ecommerce
FMCG
Fruit & Vegs
Grocery
Laundries
Pharmacies
Restaurants
Retail
Water Delivery
White Labelled App
Real-time fleet and delivery tracking
Order Origination from all channels
Automated journey planning
Route Optimization
Returns/Damaged products handling by drivers
Geo coordinate proof of delivery
Digital load out to reduce errors and delays
End-of-Day reporting for clear status updates
Multi-channel payment collection
Location mapping for drivers
Digital dispatch to streamline deliveries
Notifications for customers and drivers
Automated invoices and delivery notes
Real-time route optimization
Improved proof of delivery
Stock Management
Geo-Enabled CRM
Returns & reverse logistics through driver apps
Intuitive dashboard and analytics
Last-Mile Logistics is Driving Businesses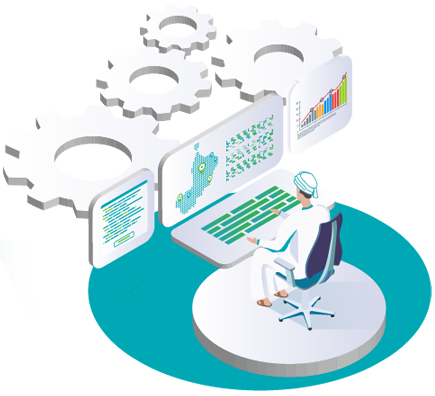 Technology has drastically altered the landscape of last-mile logistics. 46-58% of customers expect next-day delivery. Only 35% of customers believe four-day delivery is fast. The pressure to deliver rapidly has squeezed profit margins and increased management difficulties.
Increasing complexity creates mistakes and poor customer experiences. Dissatisfied customers are unwilling to pay more for delivery services. Delivery errors are harming your business.
Building your business can feel like a punishment when the demands of delivery grow quickly. Long hours of route planning, driver conferences, and asset tracking can drain your resources. Solving these problems are incredibly difficult without logistics management software.
Customer Delivery Experience Builds or Breaks Businesses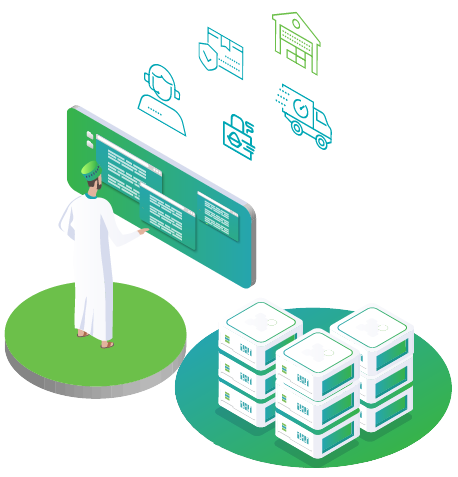 74% of customers who were satisfied with their delivery experience intend to increase their purchase levels by 12% with their retailer. This sounds great, but if your business isn't doing enough to satisfy customer delivery expectations, then you could be losing the opportunity to boost your sales.
In fact, if your delivery services aren't performing well, then the costs to your business are very high. 48% of customers who are dissatisfied with the delivery service intend to stop purchasing from the retailer. Those who plan to continue to shop with the same retailer want to reduce their spend by 45%.
The customer experience during the delivery process is driving huge changes in last-mile logistics. We can help your company get ahead of the changes and excel at customer service.