Endpoint Security
Secure Your Endpoints to Avoid a Breach That Could Cost Millions.
57% of IT Professionals Say Mobile Devices Are the Most Difficult to Defend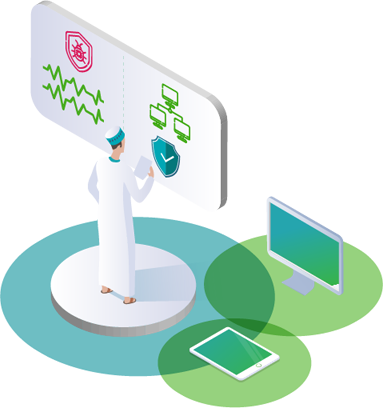 Data breaches are becoming more common. Systems are attacked every 39 seconds.
The most common attack surfaces are mobile devices. Laptops, tablets, and mobile phones are particularly vulnerable to attack.
Attacks on web apps on endpoints made up 43% of breaches.
Not so long ago, a breach that compromised the data of a few million people was massive news. Now, the breaches that affect hundreds of millions of people have become far too common.
Endpoints are vulnerable attack surfaces because:
Asset management is often neglected in business security solutions.
Hackers use brute force or social engineering attacks to gain unlawful access.
Endpoints are not attached to digital tethers at all times and so monitoring their security is more difficult.
An article from Forbes magazine concluded with this point:
"Autonomous endpoints that can self-heal and regenerate operating systems and configurations are the future of cybersecurity…"
Small Businesses Are Common Targets of Cyber Criminals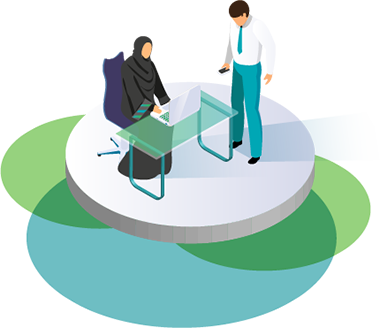 Small business cyber breaches grew more than 5 times in 2019 compared to the previous year. The reasons are varied:
Small businesses may not have the internal cybersecurity skillsets to organize a thorough security policy.
Shortage of funds may lead to small businesses skimping on security spending.
Many people are unaware of how modern security threats work.The scale and intensity of attacks come as a surprise.
Quite often, small businesses tend to seriously underestimate the high risk of cyber-attack that they face and, as a result, do not devote much attention to setting up processes and protections for mitigating risk.
Nearly 43% of cyber-attacks target small business and 62% of companies have experienced phishing and social engineering attacks.Many small business owners do not know where to begin. At least 3 out of 4 small businesses stated that they do not have the personnel to address IT security.
Enterprise-level organizations face the same problems but at a much higher level of complexity. Endpoint management is even more important because a large business may have thousands of endpoints operating at any given time.
Secure Your Endpoints with Managed Endpoint Solutions from Oman Data Park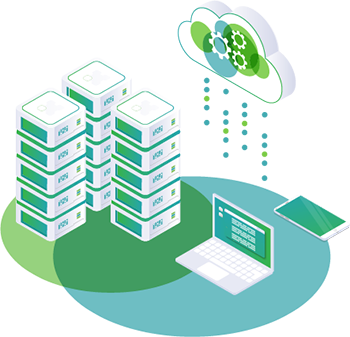 You can keep your business safe from endpoint attacks by using Oman Data Park's Advanced Malware Protection & Endpoint Protection Solutions.
Your business will get 360° protection with a telemetry model to handle the big data. The Advanced Malware and Endpoint services do continuous and advanced analysis of threats and activity to protect your business before, during, and after attacks.
Our Endpoint Security service is backed by our Security Operations Center for real-time monitoring of threats, processes, and data. The highly trained staff can give assistance and support whenever trouble strikes.
Key Benefits
Key Benefits
Protect and analyze files and traffic continuously.
Trace processes, file activities and communications to understand the full extent of an infection, establish root causes and perform remediation.
Define patterns of malicious behavior from an individual endpoint or across the environment of endpoints.
Data loss prevention helps detect the potential data breaches or ex-filtration of data transmissions and prevents them by monitoring, detecting, and blocking sensitive data while on the endpoint.
Insider threat protection provides the organization with next-level user awareness across all areas of the firewall, enabling user-based policy controls over applications, websites, etc.
Features