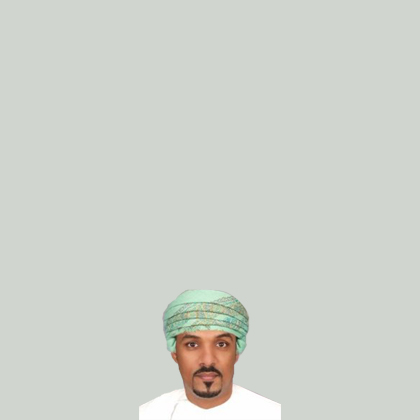 Mr. Wahbi Al-Riyami is a Board Member at Oman Data Park and is a Senior Manager at Omantel Finance Unit.
He brings over 20 years of experience in Audit, Finance and Treasury investment area.
His experience spans a number of industries, such as working for the Ministry of Finance, Oil & Gas (Orpic), investment and Telecommunications. He holds a Master's Degree of Science in Corporate Finance from the University of Salford.