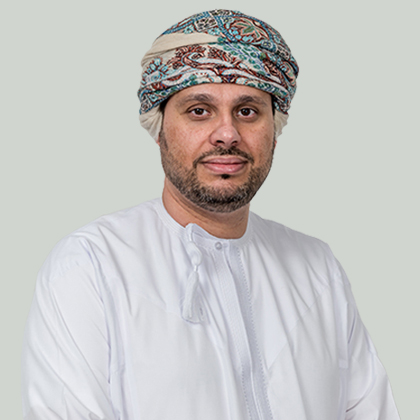 Mr. Samy Ahmed Al Ghassany has held several key management positions since joining ODP and is elected chairman of the board for Oman Data Park (ODP).
He has been with Omantel and Oman Mobile for the past 17 years and currently holds the position of Chief Operating Officer at Omantel.
His expertise lies in telecommunications networks and information technology. He holds a Master's Degree in Computer Information Systems from the University of Detroit Mercy, U.S.A.