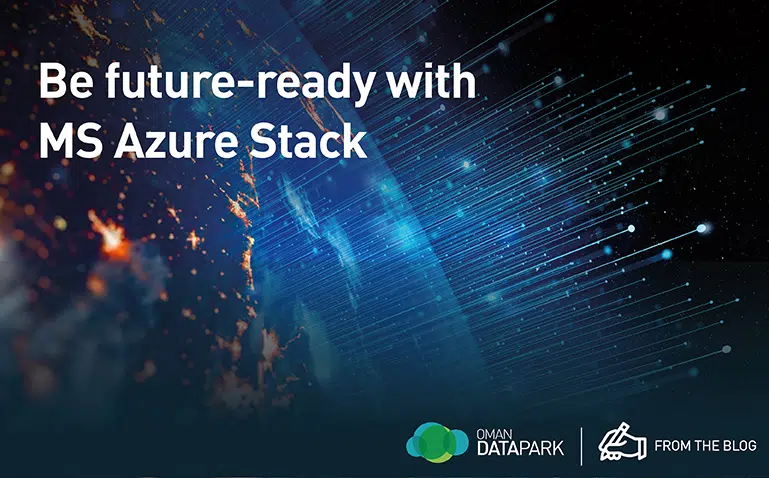 Today, it is extremely easy for you to access essential data and files anywhere, anytime. Even when you're on the move. This has been made possible with the technology of cloud computing. Until a few years ago, when no cloud services were available, hard drives were used for storing data. Nowadays with the emergence of cloud services, a wide range of options are available for the storage of databases, files, records, and servers.
In this digital age, it has become indispensable for organizations to have hyper-connectivity and thus the need for digital transformation and cloud services. Although, its requirement may differ from large small businesses to large enterprises.
As the COVID-19 crisis unfolded last year, most organizations across the world sped up their digital transformations to the cloud, to keep their work going on. Because of cloud computing, seamless work from home and business continuity have been made possible. Now, more than ever, such services of cloud computing have become mainstream. Increasingly more businesses have started embracing cloud services while many are greatly dependent on them to deliver on.
It is clear that all kinds and sizes of businesses aspire to optimize their business processes and improve their strategic decisions. Cloud computing and business intelligence help them achieve just that. With rapid improvements in technology, cloud computing has been able to achieve tremendous traction. Until recently, it was a technological innovation and in no time, it has moved to become a business requirement. On the other hand, Business Intelligence is also gaining popularity as it enables the right audience to get the right information, in the right format and at the right time.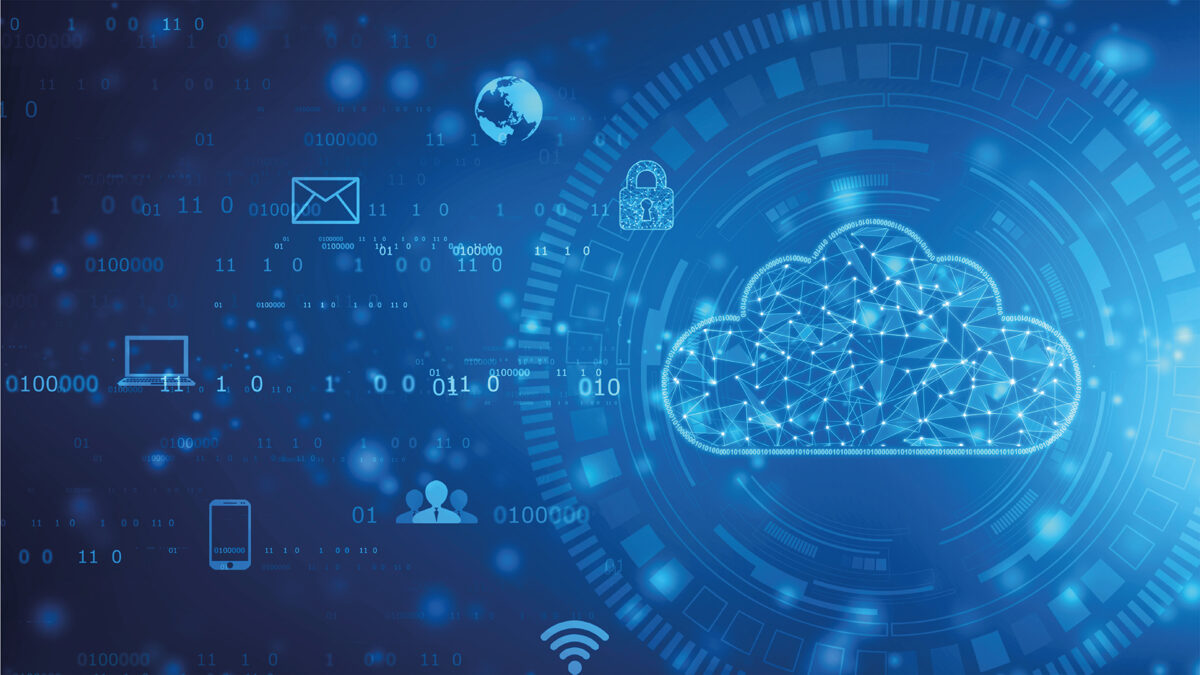 To begin with, Cloud is a model of computing. It leverages the power of the internet to provide different services such as servers, networks, storage, development tools, and even applications (apps). With a cloud service provider, the businesses do not have to worry about buying equipment, training employees, and recurring maintenance. It is the service provider who takes care of some or all of these issues. The ability to deliver critical solutions on time is one of the main concerns for all organizations. And cloud computing is driving this change.
Cloud service provides dedicated fixed storage to store data in a secured place. It enables its users to get complete accessibility to their data from anywhere. What it does is, make the collaboration among team members in real-time, easier than ever. The whole team can work on the same files at the very same time without any issue. This way, businesses can boost productivity, save time and money while using cloud services.
What is Microsoft Azure Stack?
An extension of Microsoft's Azure, the platform of Azure Stack includes cloud-based alternatives for physical hardware as well as software services. Azure Stack brings Azure's power and versatility into your data center, while providing an opportunity for businesses to modernize on-premise assets, develop cloud skills, and streamline their infrastructure.
Azure Stack is integrated with a plethora of services that include analytics, storage, web, database, and more. Using Azure Stack, organizations can now build, deploy and operate modern applications across hybrid cloud environments with lightning speed. It is one of the best hybrid cloud computing platforms for enterprises that look for stable dependability and cost-efficiency.
Migrating to cloud is a unique journey for all organizations which is based on their business specifics, requirements and culture. Their journey with Azure Stack takes them to a world of many options, features, functionalities. Business can explore opportunities to improve existing infrastructure, operations, and implement new ones.

MS Azure Stack primarily delivers IaaS (Infrastructure as a Service) and PaaS (Platform as a Service) into the data center. It enables organizations to effortlessly merge their enterprise applications or on-premises environments with modern applications and services. The cloud services of Azure focus on building an ideal ecosystem that reaches the highest level of excellence leveraging outstanding compliance, availability, and data residency.
Azure has been the fastest extending segment for Microsoft and undeniably will overtake Windows within a couple of years in terms of revenue. It is important to note that the Azure services cover far more ground than merely converting on-premise servers to the cloud environment. It is one of the most significant choices for businesses and enterprises,which prefer both IaaS and PaaS.
Azure Cloud Services in IaaS – Using its advanced Hyper-V technologies, Azure offers virtualization. Its benefits include increased productivity and reduced IT maintenance cost. Developers of applications and web-based services can use Azure services and storage without worrying about the reliability and security of the underlying infrastructure.
Azure Cloud Services in PaaS – The Azure server empowers the IT teams to generate custom solutions while realizing their designs, development & deployment. Companies do not need to purchase and manage any server hardware, security, storage, software or any other components that were used earlier.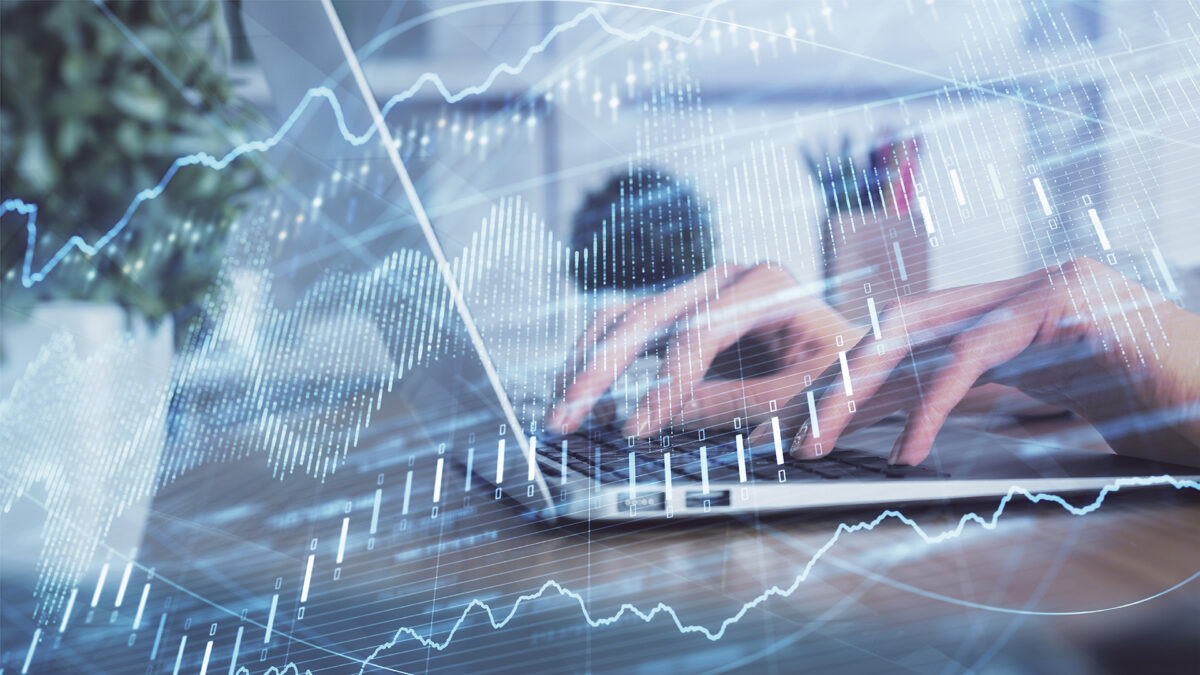 One can find enough evidence that shows how the implementation of MS Azure cloud services has helped businesses grow and redefine success. Across the world, several organizations have realized great potential with this platform. Using Azure cloud services, businesses have leveraged technologies and tools that they trust and thus have developed and deployed even complex apps with ease.
So here are some of the top benefits of MS Azure Stack for businesses.
Easy to Use and Deploy

Azure offers several out-of-the-box features to its users. IT teams of most organizations find it easy-to-use, especially the ones who have used Windows Admin before and are comfortable with it. It is much easier and faster to move within the Microsoft environment. Moreover, the interface is extremely intuitive with some extraordinary features. The platform of Microsoft Azure Stack provides complete freedom for companies to build and deploy applications anywhere, as per their needs and manage them through a global network of data centers. Additionally, it lets them use applications, tools, and frameworks of their choice because Azure supports a wide variety of operating systems and programming languages along with multiple open-source technologies, databases, and devices.

Highly Secure

Microsoft has been successfully creating enterprise software over decades. The brand has even mastered creating solid security practices and robust technologies. The Azure Stack infrastructure is completely sealed and fully protected against attacks. No wonder, it has received international accolades for its security, transparency, privacy, and compliance adherence. It is proudly the first cloud computing platform that embraces ISO 27018 – the new international standard for Cloud privacy.

Anyone would know, Microsoft leaves no stone unturned and ensures that the customers' data is safe. By placing sensitive data and applications within the Azure infrastructure, organizations will follow adherence to international, national, and industry-specific data privacy regulations, without compromising on the functionality. With a highly secure sign-in, control the platform helps you manage and control very fine-grained, role-based access control. With its wide encryption possibilities, businesses get many options to choose from based on their specific business needs. Moreover, Azure Stack ensures protection against online threats with anti-malware for virtual machines as well as robust hybrid cloud services. Thanks to the partnership with the Azure Stack OEM partners, it maintains and assures a solid security loop. If you are a start-up, you probably won't need to hire a team of IT engineers for protecting data – Azure will do that for you!

Scalability and Flexibility

As far as scalability is concerned, Azure Stack goes beyond increasing the bandwidth over demand. It ensures that the principle of scalability applies to all services that users need for cloud computing. This is one of the key advantages for small companies to have a scalable architecture depending on their needs. With vertical scaling, businesses can scale up or down the number of resources. Alternatively, horizontal scaling enables them to scale out or scale in by increasing or decreasing the capability of resources based on their individual requirements. Azure supports businesses to expand their horizons – from developing to testing and deploying a new web app; from adopting machine learning functionality to cognitive services; from data processing capabilities to IoT capabilities – and charge them for only what they use.

Data Analysis and Intelligence

Enhanced business processes and improved decision-making is what all businesses want. MS Azure Stack not only empowers businesses with SQL & No SQL services but also provides support to analyze data that drive better insights. Azure also offers Cloud-based intelligence services like Machine Learning, Bots, Blockchain, & Cognitive APIs capabilities. Using its robust library of machine learning algorithms, IT teams can predict complex behaviors and transform their businesses.

Application Development

The consistency between the two platforms by Microsoft (Azure and Azure Stack), it allows developers to build and deploy apps in either environment. Both the platforms offer a full set of similar integrated and intelligent services and tools, application models, DevOps services, extensions, and APIs. As a developer, you can either develop apps in Azure Stack first and then roll out globally. Or if you prefer you are free to make use of Azure's scale and advanced toolkits for testing and development and then deploy locally. It gives you the agility and ability to move modern applications as needed. Ultimately, it makes the process of application design and delivery much faster, more efficient, and more reliable, and allows more innovative and adventurous applications to be designed.

Reduce Cost

When companies go for an on-premises data center, they have to spend hundreds and thousands of dollars on hardware and software. On top of that, there is always an expense involved in the maintenance of such sophisticated equipment. However, with Azure, it is much cheaper, easier, and quicker for businesses to enhance and scale their infrastructure, according to their specific needs. The enormous infrastructure and expertise of Microsoft enables companies to drastically cut down on their IT expenses. This is particularly positive for startups that generally work with resource and budget constraints.
Microsoft Azure Stack by Oman Data Park
Oman Data Park (ODP) in collaboration with Microsoft Oman and Bahrain rolled out the country's first Microsoft Azure Stack service in 2019. Oman Data Park is a Microsoft Gold partner and a Tier 1 Cloud Solutions Provider. It delivers the best service for businesses in partnership with Microsoft.
As the only Azure Stack provider in the country, ODP brings the agility and fast-paced innovation of Azure cloud computing to address the concerns around data security and sovereignty. This allows the local businesses to build advanced applications across a locally hosted version of Azure or hybrid cloud environment with the right flexibility and control.
Organizations in the Sultanate of Oman can innovate with a consistent cloud platform, and confidently make technology decisions based on their business requirements. Thus contribute to the development of the country's digital economy.
Exclusive Benefits by ODP
A world-class Tier 3 Data Center to host Azure Stack within secured premises monitored by a dedicated Security Operations Center.
Network Operations Center offers 24/7 monitoring of Azure Stack deployments in other locations.
Assistance and support by Microsoft-certified team of experts
Final Words
All in all, MS Azure Stack by ODP is the future of technology in Oman. And those who embrace it today will certainly enjoy its lucrative benefits for years to come.
When you embark on a journey of digital success, let MS Azure Stack by ODP support you at every step.
To know more, reach out to us via phone on +968 2417 1111 or email us